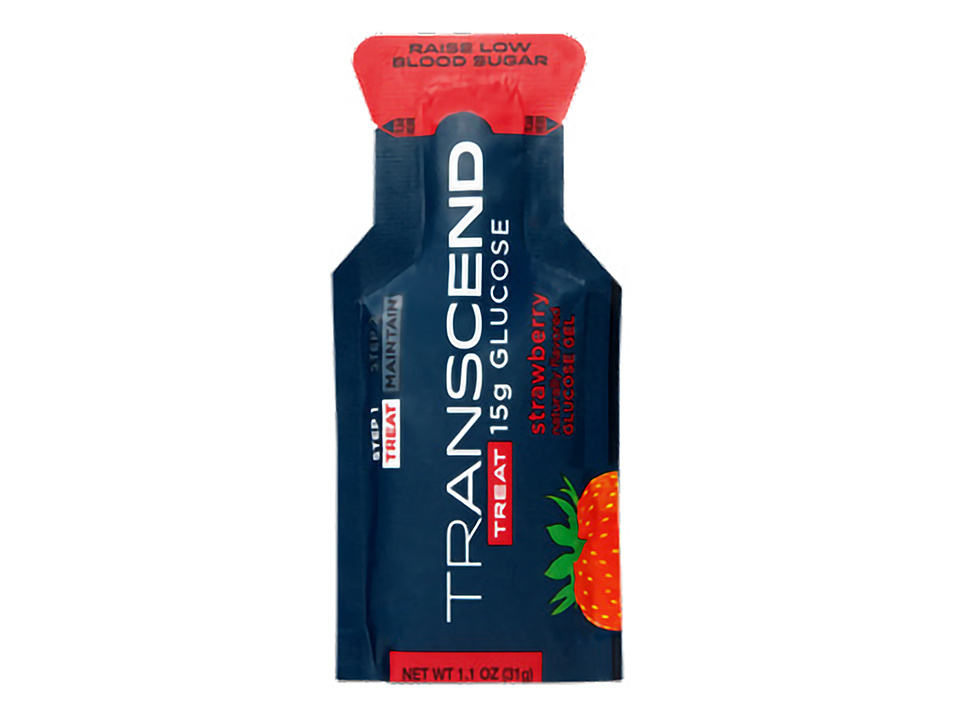 Transcend Glucose Gel
15g Glucose

Delicious natural strawberry flavor

Small pouch design makes it easy to carry

Syrup like consistency, no need to chew like other sports gels
Is Transcend Glucose Gel a problem if someone is allergic to strawberries?
Todd S.- On Wednesday, 09 August 2023
According to the manufacturer, Transcend Glucose Gel strawberry flavor contains trace amounts of strawberry extract. Although very unlikely, it is possible for an allergic reaction to occur in someone who is highly allergic to the fruit.
Jim L.- answered On Wednesday, 09 August 2023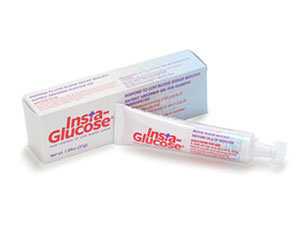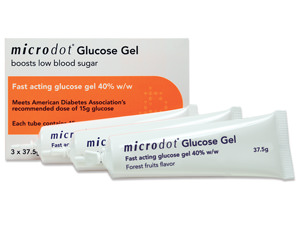 View all similar products