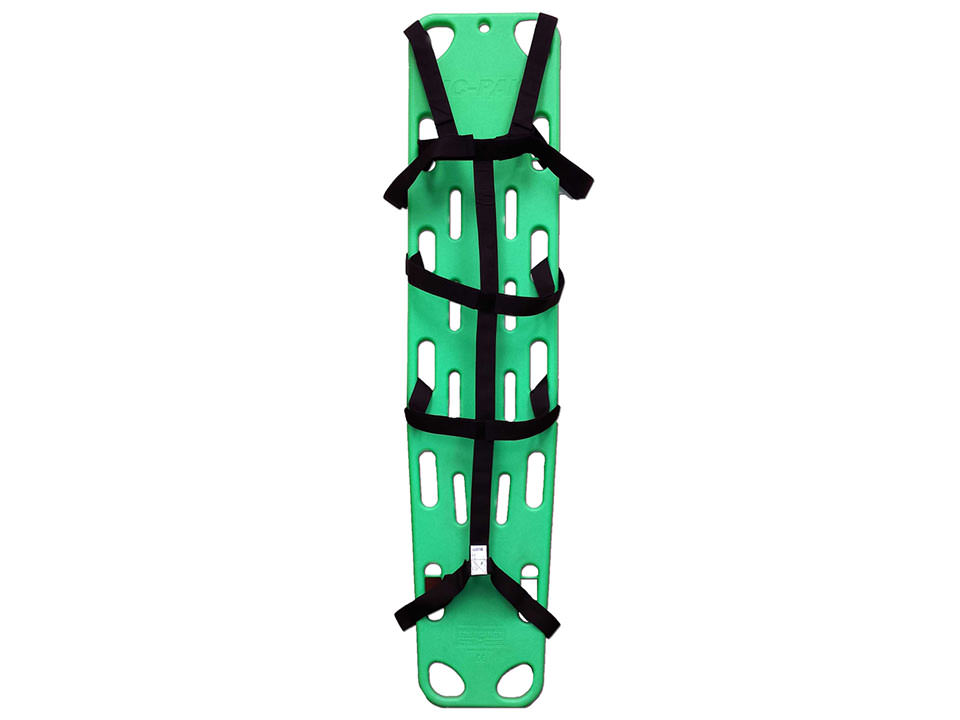 U Body Economy Body Strap System
The U Body Strap System is an economical choice to securing patients to a backboard during patient transport. With 2-inch polypropylene webbing construction and a hook and loop closure you can securely fasten a patient around the chest, waist, legs, and ankle.
Hook and loop closure

Two suspender-style shoulder straps

Four body straps (chest, waist, leg and ankle)

Made from 2-inch polypropylene webbing
Material: Polypropylene Webbing

Hand washable: Yes

Fluid resistant: Yes
Is the U Body™ Economy Body Strap System disposable?
Anonymous- On Monday, 10 April 2017
The manufacturer states that the U Body™ Economy Body Strap System is cleanable, but can be disposable if desired.
Sara K.- answered On Wednesday, 12 April 2017