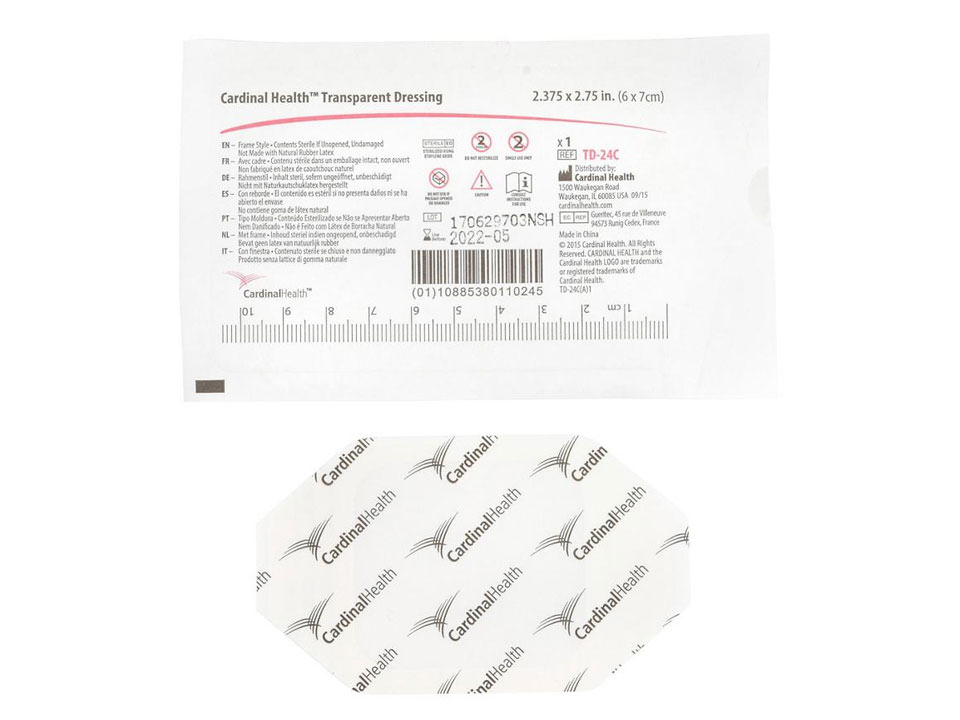 Window Transparent Dressing
Transparent film dressings consist of a thin polymer film coated with a hypoallergenic adhesive. Its simple, effective delivery system allows one-handed application.
Rounded edges help prevent roll up

Semi-permeable, moisture responsive film is impermeable to external liquid and micro-organisms

Improved breathability allows moisture and oxygen vapor exchange for longer wear time

Improved wet adhesion properties for better adhesion in moist environments

Outstanding barrier to bacteria and fluid contaminants

Waterproof
Be the first to ask a question.