Nemesis V30 Safety Glasses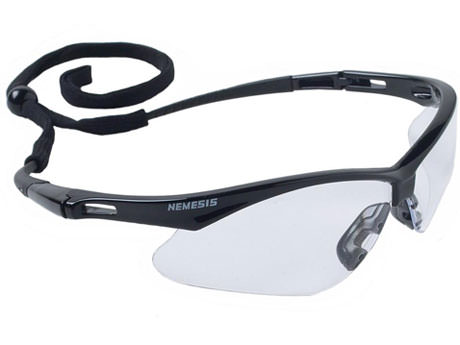 Nemesis V30 Safety Glasses
Question and Answers
Do any of these have a case so they dont get scratched?
Anonymous- Friday, 05 July 2019
We sell inexpensive drawstring cases for safety glasses, part number IC8000.
Jim L.- answered on Friday, 05 July 2019
Do you still sell Nemesis Safety Glasses in bifocal? Diopler 1.0, 1.5, 2.0, 2.5, 3.0?
Jonathan S.- 4 weeks ago
Yes, we can special order them in boxes of 6. Please contact our Customer Care department at 800-824-6016 to place an order or to get pricing.
Jim L.- answered 4 weeks ago