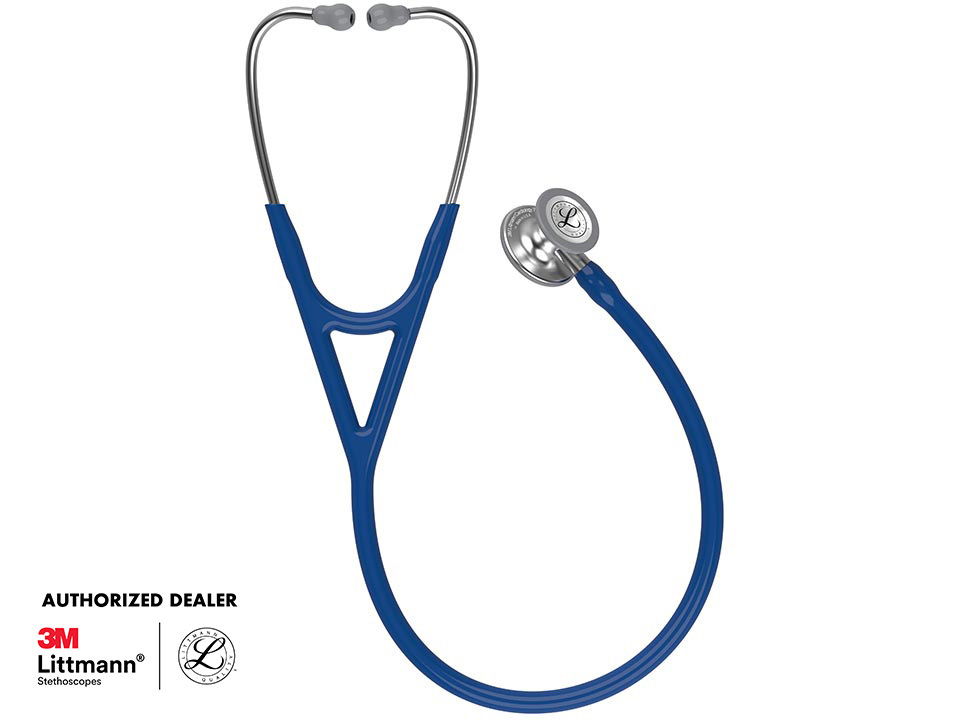 3M Littmann Classic III Stethoscope
The 3M™ Littmann® Classic III™ Stethoscope offers high acoustic sensitivity for exceptional performance when doing general physical assessments. It features dual tunable diaphragms and an updated design that is easier to clean and maintain.
Two-sided chestpiece with tunable diaphragms on both the adult and pediatric sides

Single-piece tunable diaphragm is easy to attach, and easier to clean because its surface is smooth without crevices

Pediatric side converts to a traditional open bell by replacing the single-piece diaphragm with a non-chill rim

Monitor and assesses a wide range of patients

Detect normal and abnormal sounds and rhythms
Be the first to ask a question.