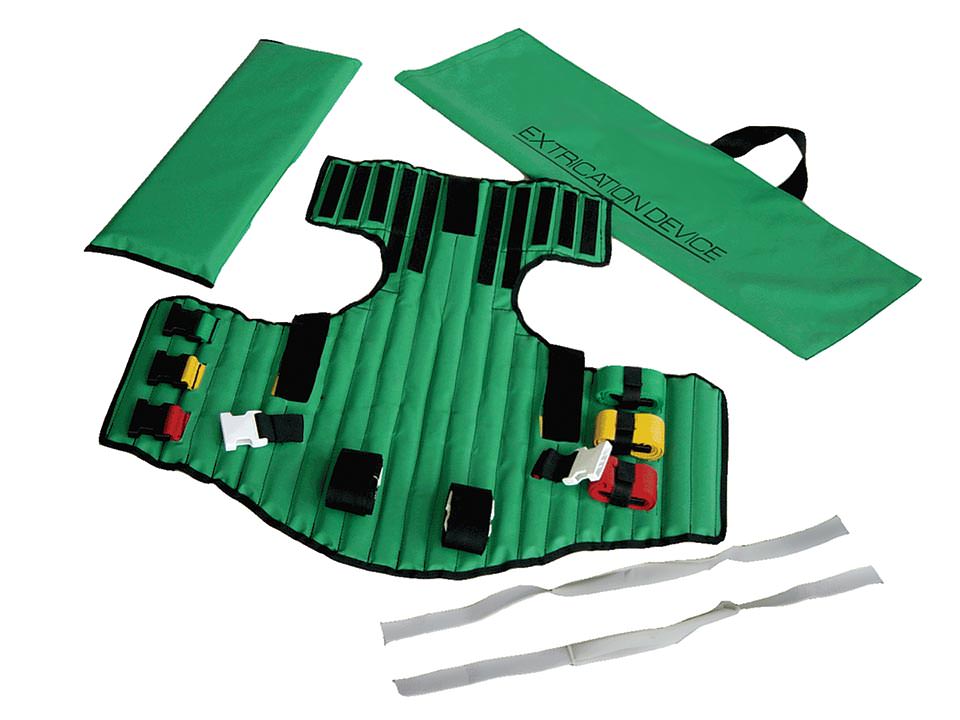 MedSource Extrication Device
The MedSource Extrication Device is easy to apply and extremely effective, offering a combination of excellent vertical rigidity and horizontal flexibility. Rip-stop fabric and durable interior slats ensure longevity.

Straps are color coded for ease of application. Can be used on pregnant and pediatric patients. Complete package includes head support, reusable head straps, and carrying bag.
Be the first to ask a question.