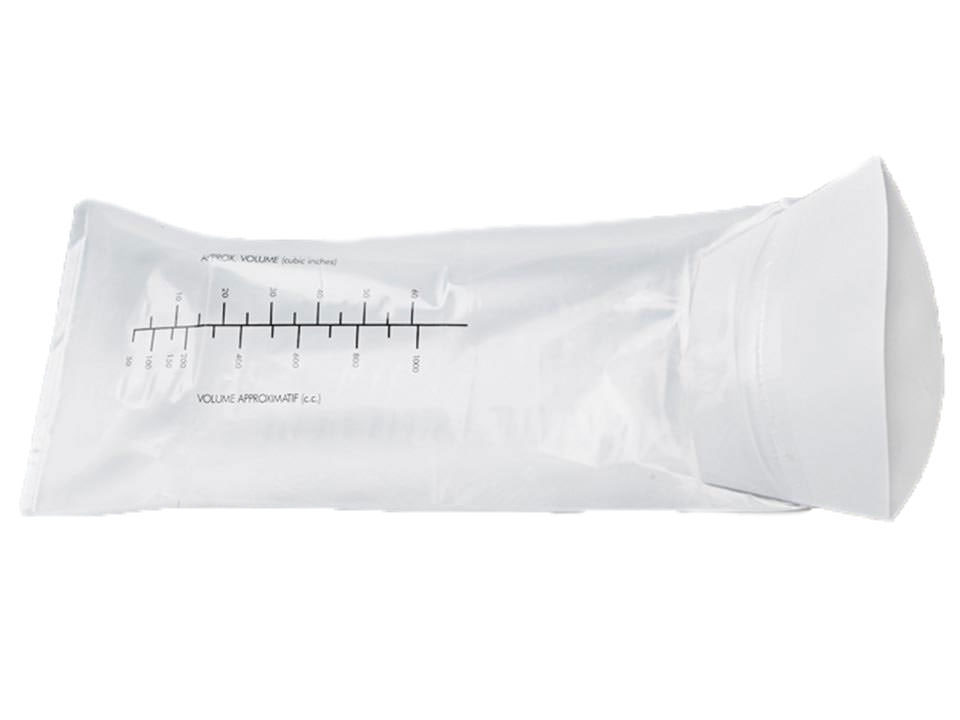 Emesis Bag w/graduations
The Emesis Bag w/graduations is a clear transparent bag designed to aid with patient nausea. Its sturdy transparent LDPE construction along with graduated markings makes it easy to approximate volume and better monitor patient health.
Compact and easy to store anywhere

Internal valve to help prevent leakage

Graduated with 1000 cc/ml markings
Color: Clear

Capacity: 1000 cc/ml
Does the Emesis Bag w/ graduations have an internal valve to help prevent leaking?
Pawhuska E.- On Wednesday, 19 August 2020
Yes, The Emesis Bag w/ graduations does have an internal plastic flap valve that helps prevent leaking.
Forrest U.- answered On Wednesday, 19 August 2020