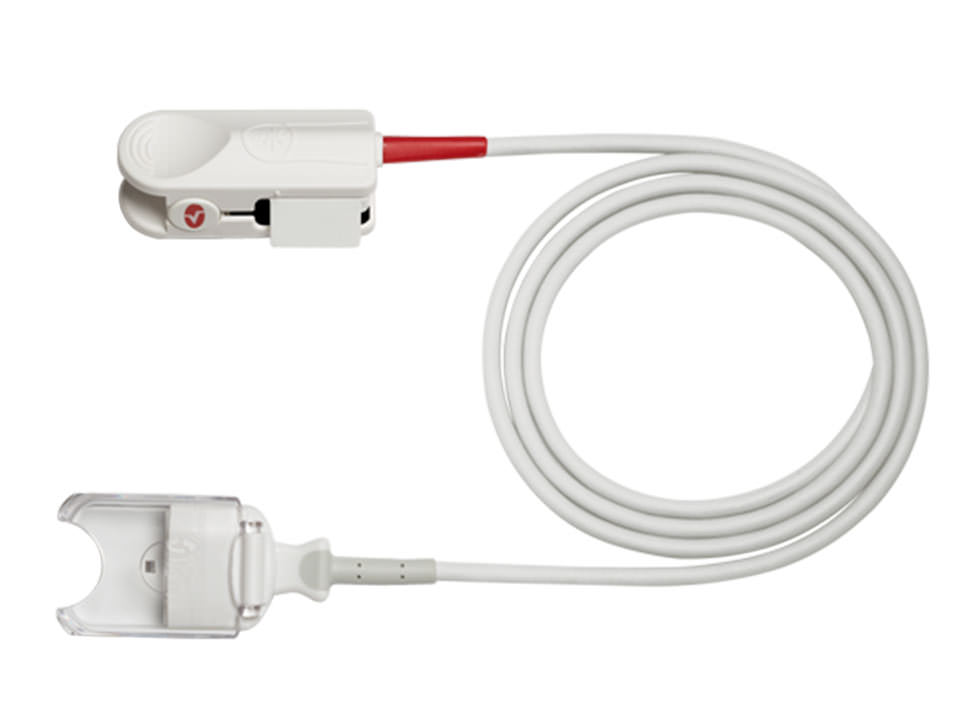 MASIMO Rainbow Reusable Sensors
For use with Masimo rainbow SET® devices with SpCO parameter.
Available for adult and pediatric populations.
Which MASIMO® Rainbow® Reusable Sensors are compatible with the PO4481 cable?
Henry P.- On Tuesday, 08 October 2019
Any MASIMO® Rainbow® Reusable Sensors or M-LNCS sensors, except for direct-connect, will attach to the PO4481 cable. M-LNCS sensors attach to a Rainbow cable, but only measure SpO2, not SpCO. They're a less expensive alternative in cases where reading SpCO is not necessary.
Jim L.- answered On Thursday, 10 October 2019
Do MASIMO Cabled Sensor Products come with a warranty?
Anonymous- On Wednesday, 14 October 2020
Yes, please contact our Customer Care Team at 800-824-6016 for specific MASIMO Cabled Product Sensor Warranty Information.
Forrest U.- answered On Thursday, 15 October 2020