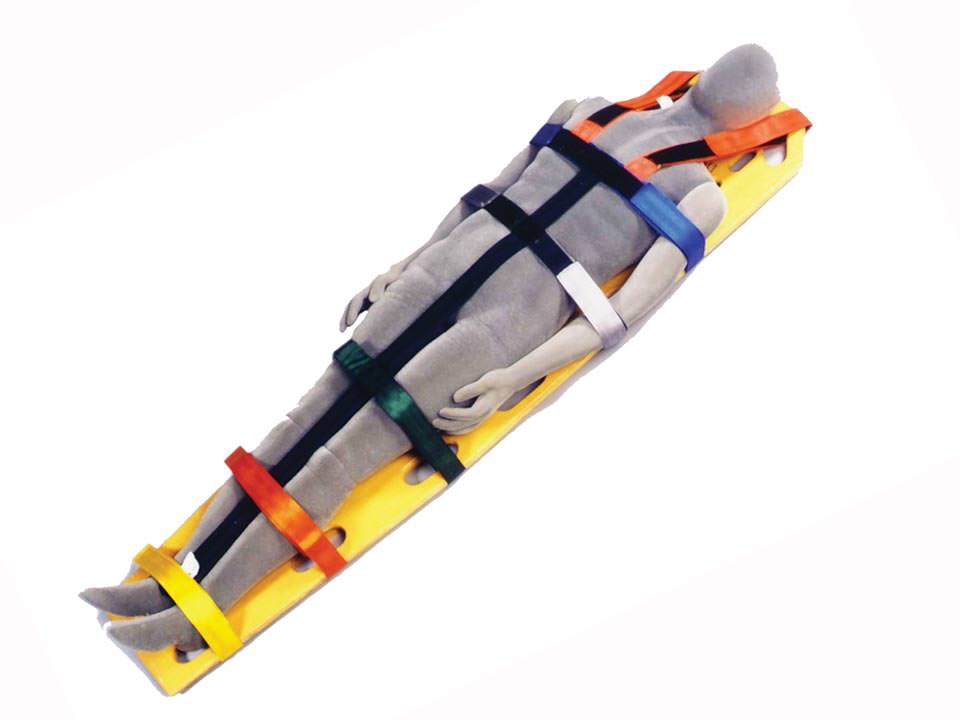 Original BEST STRAP System
The Original Best Strap™ System provides fast and firm total body immobilization.

Secure patient to a backboard in seconds using the 12 point color coded strap system.

The Original Best Strap™ has 5 adjustable torso/limb straps with an adjustable center strap.

The suspender style shoulder straps are designed for comfort around the patient's neck, rather than the choking "V" style found on other strap systems.

Made of nylon webbing with Velcro® closures and EZ Peel™ ends.
Be the first to ask a question.