3M Push-Ins Earplugs
Patented no roll-down E-A-Rform foam tips respond to the body's natural heat to get more comfortable the longer they are worn.

A gentle push is all it takes to insert.

Flexible stem makes insertion and removal cleaner and easier.

One size fits the majority of wearers.
NRR (Noise Reduction Rating) 28
Be the first to ask a question.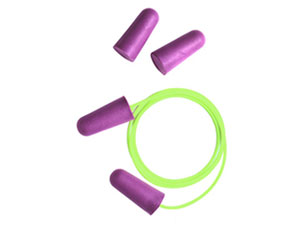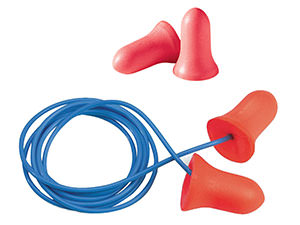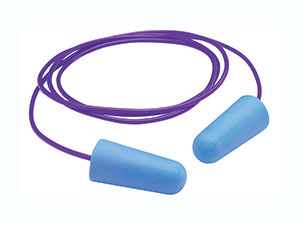 View all similar products