CDI Oxygen Regulator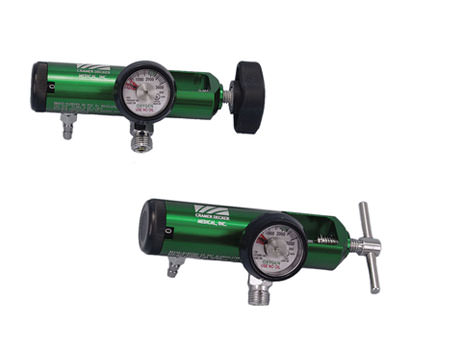 CDI Oxygen Regulator
by Meret USA
Safety, reliability, and durability - this regulator is manufactured from brass and aluminum!
To ensure safe operation, each regulator is equipped with an internal safety relief valve
CGA870 connection with a BARB outlet and 2 DISS outlets
12 Flow Selections -0, .25, .5, 1, 2, 3, 4, 6, 8, 10, 15, or 25
All flow rate indicators are labeled in fractions for easy reading
Impact resistant gauge with gauge cover
Is there a replacement gasket available for CDI Oxygen Regulator Item # OD8725?
Anonymous- On Monday, 17 June 2019
Yes, the replacement gasket for CDI Oxygen Regulator Item # OG8725 is Item # OT99. Please copy & paste the below link into your web browser to find it. https://www.life-assist.com/products/details/493/cylinder-accessories/
Jim L.- answered On Wednesday, 19 June 2019
Is there a replacement knob for OG8725KNOB CDI Oxygen Regulator?
Anonymous- On Wednesday, 05 May 2021
No, the manufacturer does not sell the replacement knob for the CDI Oxygen Regulator separately. However, the OG1009 t-tandle will fit, as an alternative.
Jim L.- answered On Wednesday, 05 May 2021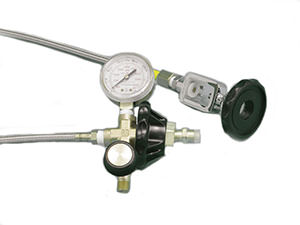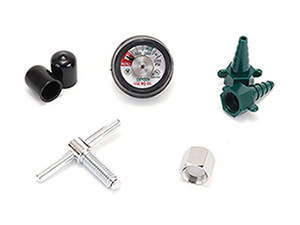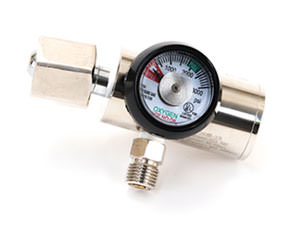 View all similar products
Previous
Next