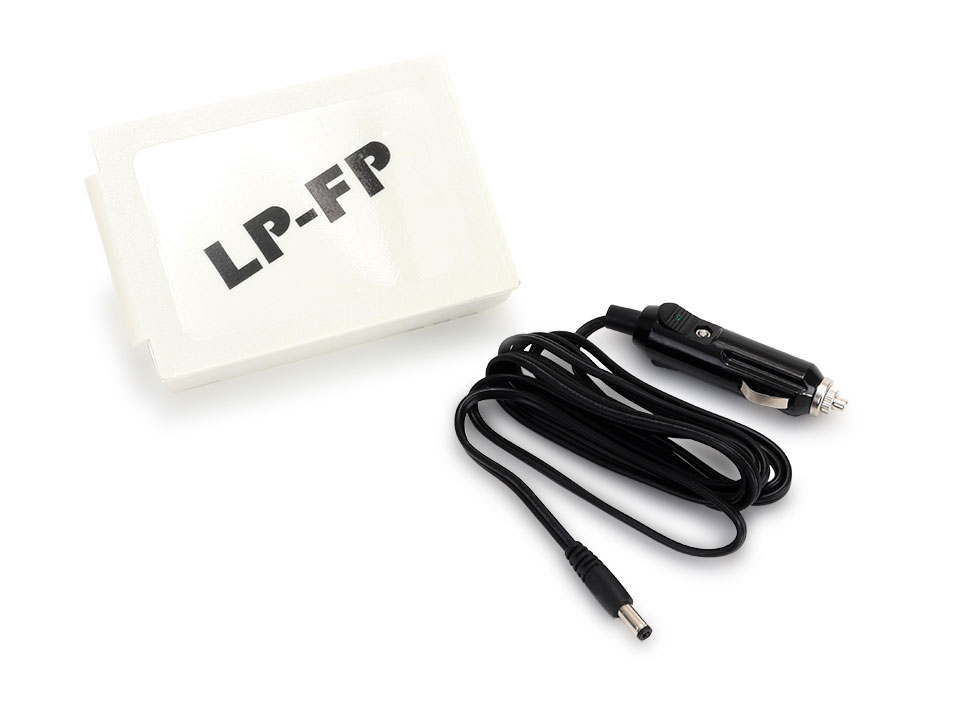 S-SCORT II - Accessories Only
Batteries and replacement cords are still available for the discontinued S-SCORT II. The product was designed to operate using batteries to fit Lifepak® 5, 10 and 12 defibrillators.
Batteries are not included and the S-SCORT II has no charging capabilities. Batteries should be charged in the manner prescribed by the manufacturer of the battery.
Does the S-SCORT II Replacement DC Cable Cord that powers the unit also charge the battery?
Anonymous- On Thursday, 04 April 2019
No, the S-SCORT II Replacement DC Cable Cord has no built in charging capability. The LifePak batteries that power the S-SCORT II must be charged in a suitable external charger.
Forrest U.- answered On Saturday, 06 April 2019