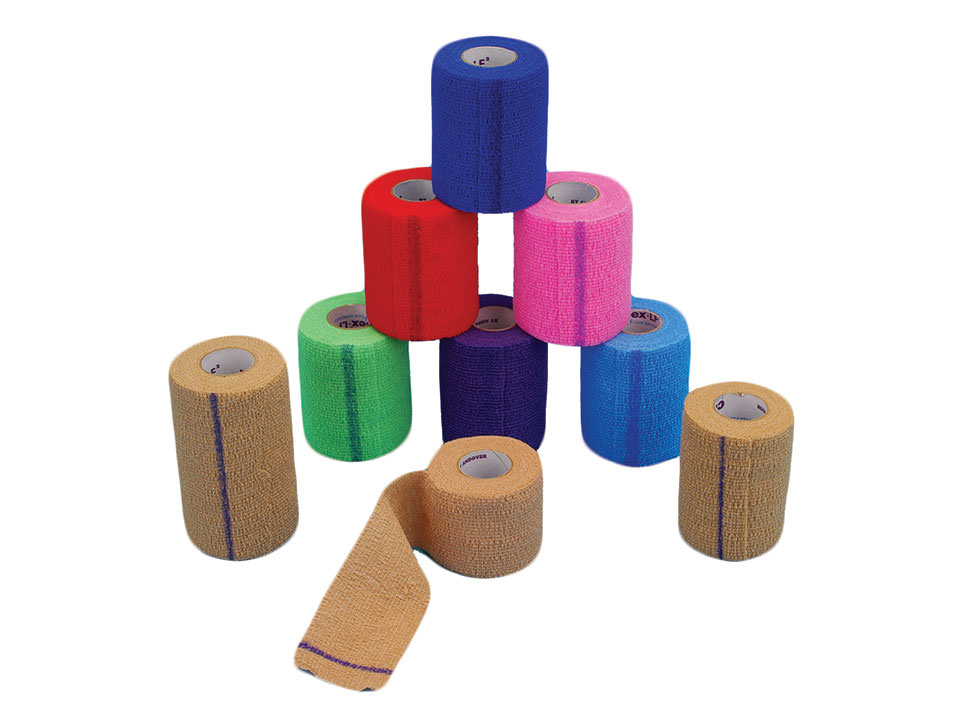 CoFlex - LF2 Latex-Free Foam Bandage
This quick-stick LATEX-FREE foam bandage performs as well as a latex bandage. It can be used for all cohesive bandage applications, including treatment of edema, holding dressings in place and stabilizing IV's.
Quick-stick open cell foam clings to itself

Stays in place and will not unravel, sticking easily over wet dressings

CellularFoam® patented technology provides a long-lasting cohesive bond

EasyTear® patented technology allows quick application with no scissors needed

Thin and lightweight for added comfort and prolonged wear

Latex-free

5-yard rolls
Be the first to ask a question.