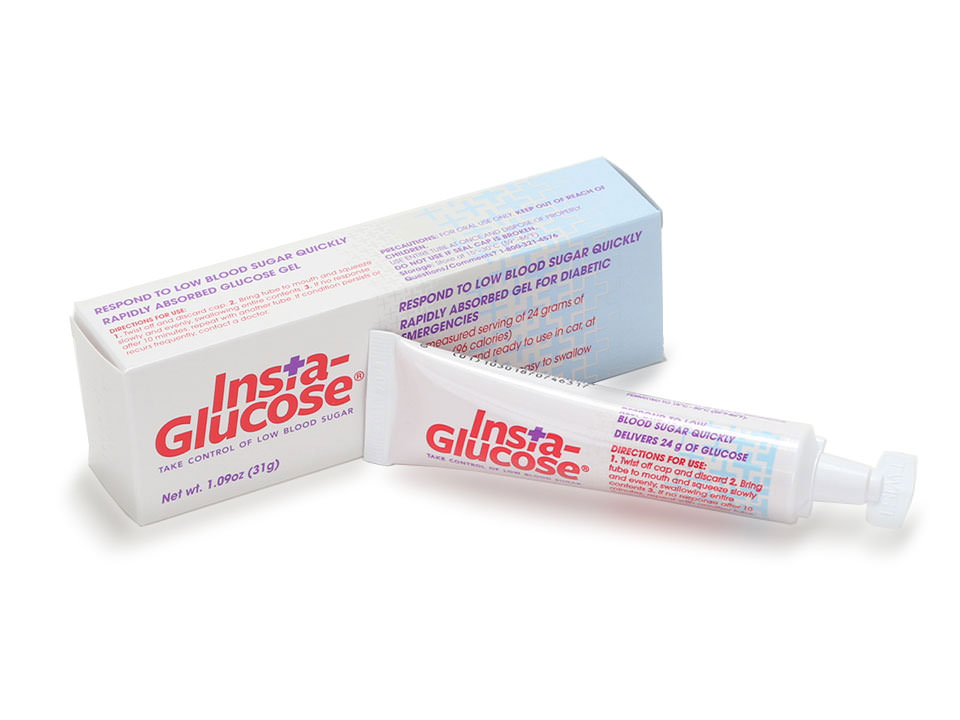 INSTA-GLUCOSE
Rapidly absorbed gel for diabetic emergencies
Delivers 24g of Glucose

Twice the strength of other gel products

Convenient, ready to use

Easy to swallow

Pleasant cherry taste
Downloadable Documents
Additional details available in the Q&A tab.
What is the expiration date of INSTA-GLUCOSE?
Anonymous- On Tuesday, 26 September 2017
While the INSTA-GLUCOSE Gel lasts for a very long time, it does have an expiration date listed on the back of the package.
Sara K.- answered On Thursday, 28 September 2017
I don't see anything looking like an expiration date on the package. What does it look like?
Anonymous- 2 weeks ago
The expiration for Insta-Glucose is imprinted on the tail end of the box, and it is imprinted on the tail of the tube.
Dave M.- answered 2 weeks ago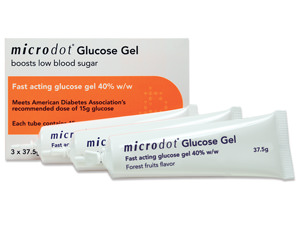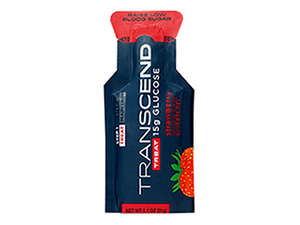 View all similar products