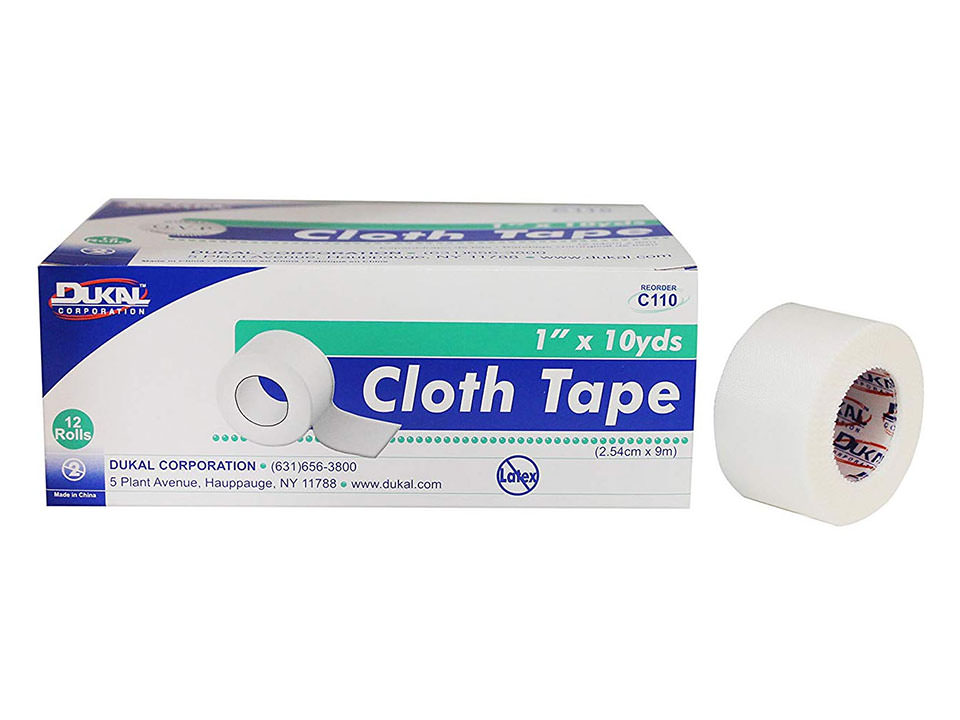 DUKAL Cloth Tape
The DUKAL™ cloth tape is a good quality durable tape that can be ripped in both directions.
Hypoallergenic and latex free

10-yard rolls
Is this DUKAL Cloth Tape made from Zinc Oxide?
Anonymous- On Wednesday, 26 June 2019
No, Life-Assist does not regularly stock Zinc Oxide Tape. However, we can special order it. Please contact [email protected] for more information.
Jim L.- answered On Friday, 28 June 2019