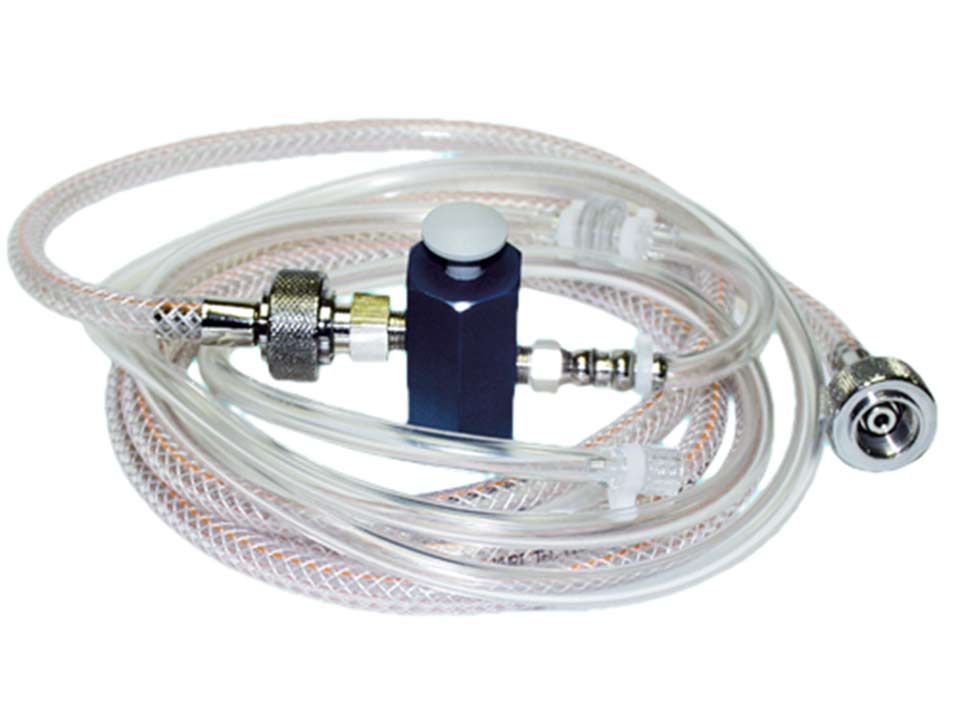 Jet Ventilator and Transtracheal Catheters
The Manual Jet Ventilator, used with the Transtracheal Catheter, is designed to provide positive pressure ventilation for patients in which a cricothyrotomy procedure has been performed.
Uses a 50 psi source from either an oxygen regulator with a DISS port

Can be plugged into an on-board system with the correct quick-connect fitting

Optional regulator and gauge allows pressure adjustment of 0-60 psi.
Be the first to ask a question.