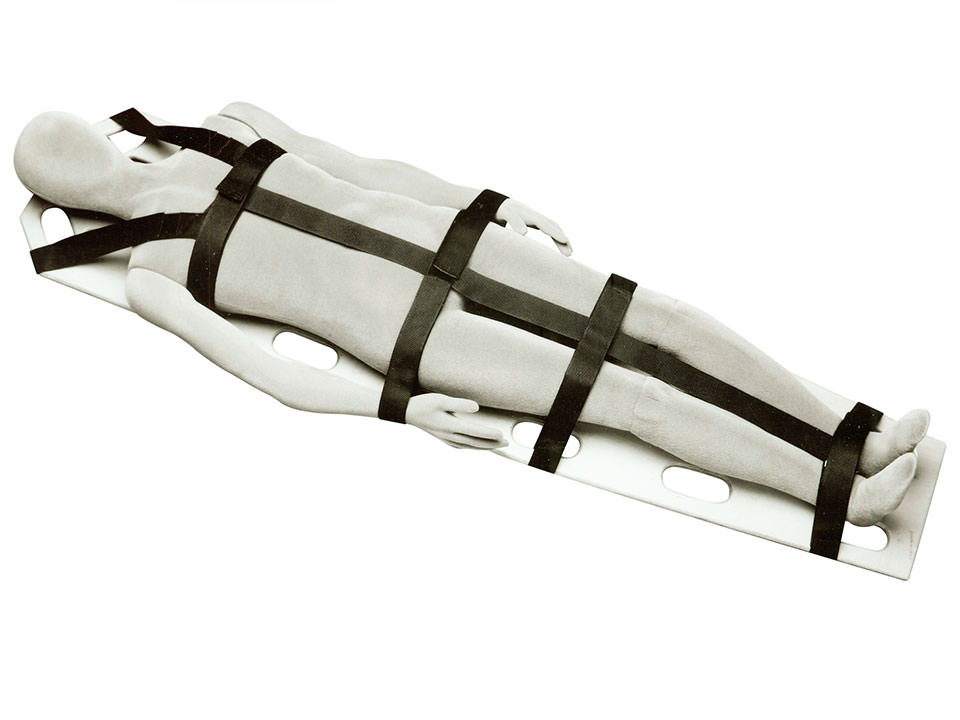 Economy BEST STRAP System
The Economy Best Strap System with Hook and Loop is a total backboard strap system offering affordable, fast and firm total body immobilization.
Two suspender style shoulder straps

No choking "V" style at neck

Four adjustable torso/limb straps, with adjustable center strap

Black polypropylene webbing webbing with 1,800 pound break strength
On SALE while supplies last! Was $40.25/Each
Be the first to ask a question.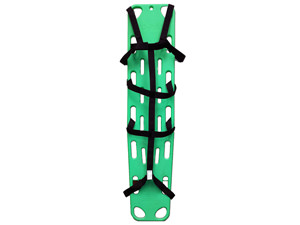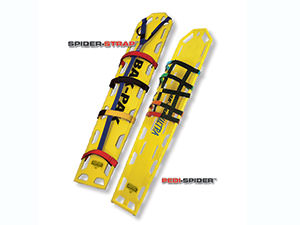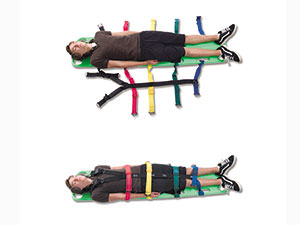 View all similar products