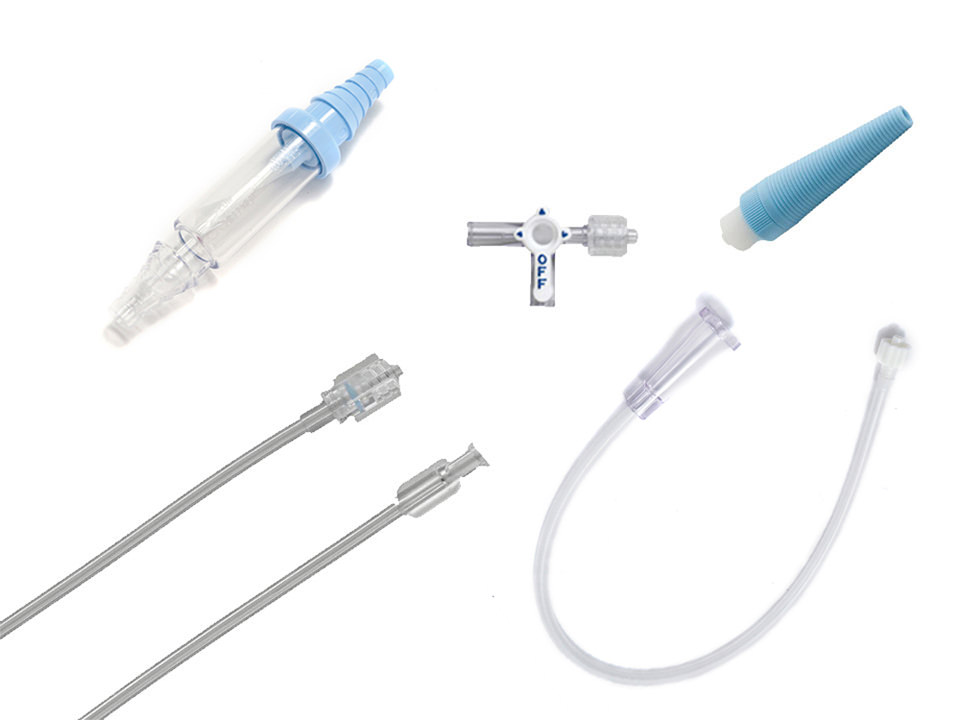 Misc. Airway Components
AT3637: Connection of the one-way Cook Chest Drain Valve to the catheter permits continued re-expansion of the lung by natural forces, preventing inadvertent backflow of air into the pleural space.
AT30: Used for connection of external drainage catheter to drainage pouch.
AT42: Female-to-Male Luer Lock, Transparent Polyurethane with Plastic Fittings.
AT43: Male Luer lock to universal taper.
IV5311: Swivel Male Luer Lock, Non-DEHP Formulation, Latex-Free, Lipid Resistant, Non-PVC.
Be the first to ask a question.