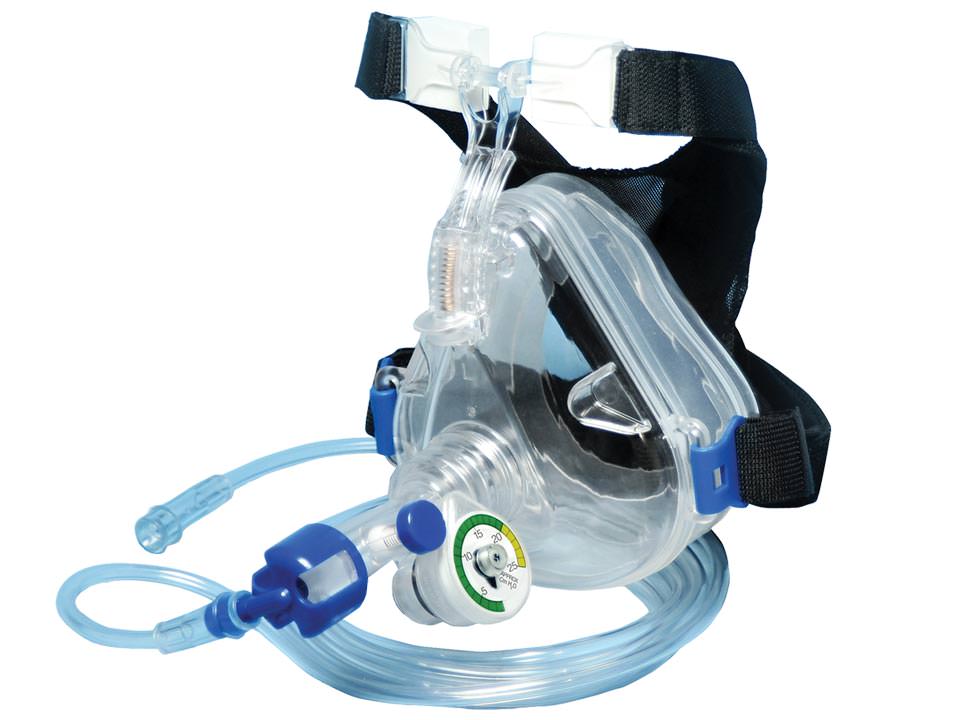 FLOW-SAFE II CPAP System
OVER 50% LESS OXYGEN CONSUMPTION: Uses less oxygen while delivering high Fi02
BUILT-IN MANOMETER: Verifies delivered CPAP pressure
PRESSURE RELIEFVALVE: Automatically adjusts to avoid excess pressure
NEBULIZER (IN-LINE CAPABILITY): Clinicians can administer meds without the need for mask removal
ADVANCED MASK DESIGN: Lightweight contoured mask and elastic head harness provide a better seal and comfort.
Is the FLOW-SAFE II CPAP System available with a pediatric mask?
Anonymous- On Sunday, 19 December 2021
Yes, the FLOW-SAFE II CPAP System is available by special order with a pediatric size mask. The part number is MERC_1057211. Please contact Customer Care at 800-824-6016 to place an order or for more information.
Jim L.- answered On Monday, 20 December 2021