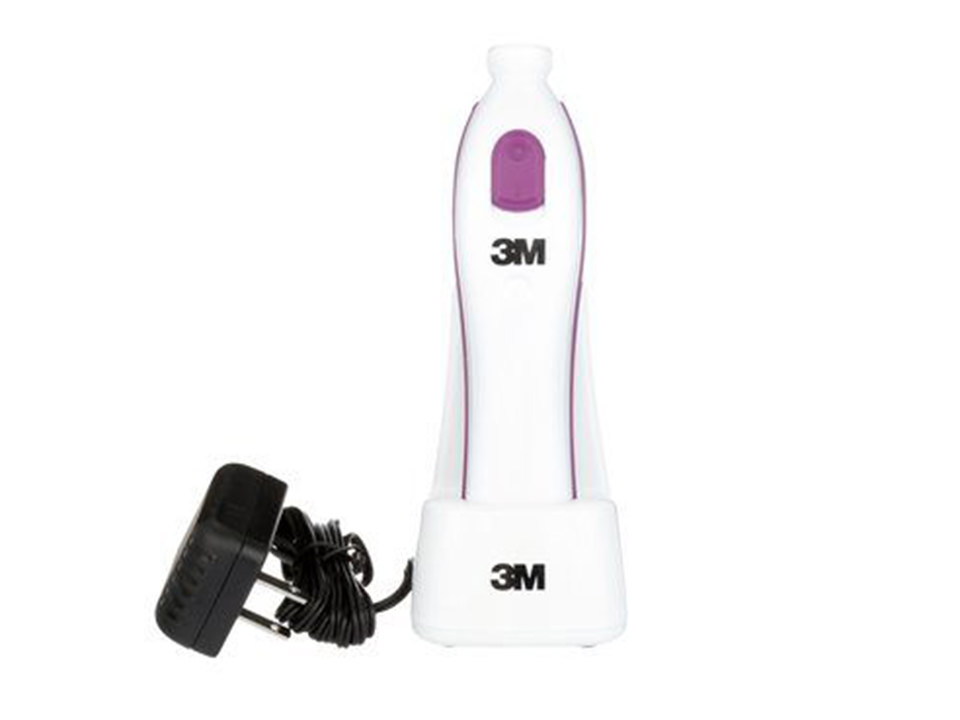 3M Surgical Clipper
The 3M Surgical Clipper with pivoting head is a precision surgical tool with state-of-the-art features. It's the first clipper designed exclusively — inside and out — for pre-op hair removal.
Single-use blades which reduce the risk of cross-contamination and are easy to snap on and pop off.

Adjustable blades that allow you to clip with a pushing or pulling motion.

Will remove all types of hair—fine or coarse, wet or dry—in just one pass.

Compact and lightweight, the clipper is designed to glide easily across the skin without causing nicks or cuts.

Clip more and recharge less with about 60 minutes of use from a single 8-hour charge.
Be the first to ask a question.