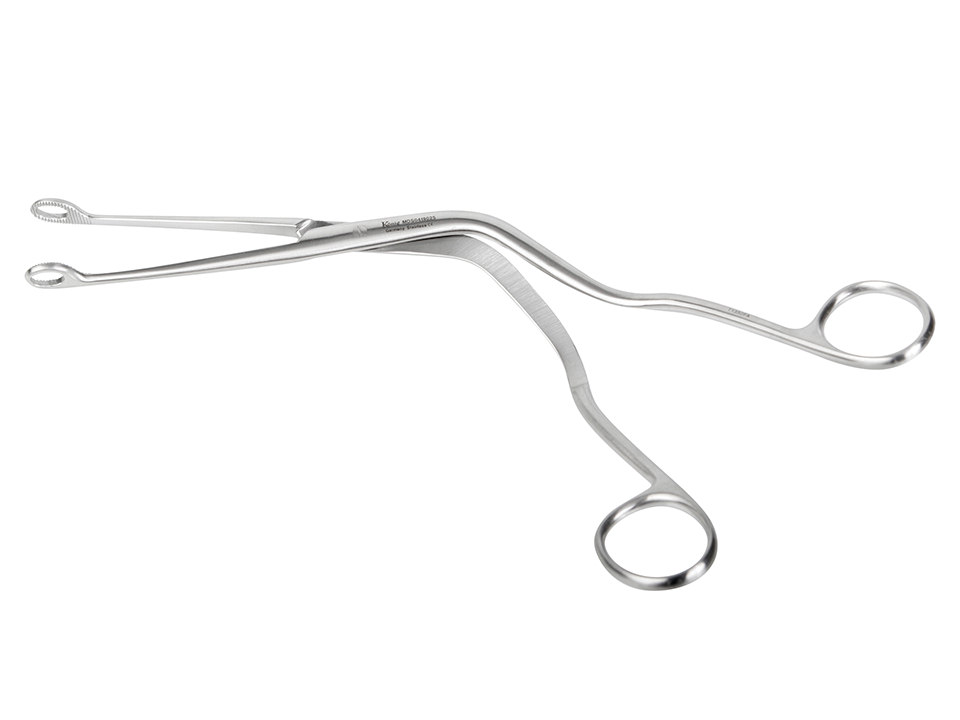 Magill Forceps
Forceps are forged from corrosion resistant surgical stainless steel for durability.
How many inches is the adult and child Magill Forceps?
Anonymous- On Tuesday, 20 August 2019
The IN374 child Magill Forceps are 7-7/8" overall. The IN375 adult Magill Forceps are 9-3/4" overall.
Jim L.- answered On Thursday, 22 August 2019
Are Magill Forceps reusable?
Anonymous- On Thursday, 18 June 2020
Magill Forceps can be disinfected or sterilized per your department's protocols.
Jim L.- answered On Friday, 19 June 2020